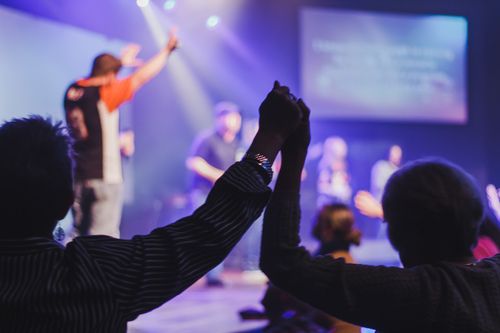 The Breaking Chains ministry provides prayer rooms set up with inner healing and deliverance in mind. Sessions are on the second Monday of each month at 6:30 PM by appointment only. All sessions are confidential. Contact Brenda Cox at
[email protected]
Our WIDOWS ministry seeks to provide spiritual support, resources, and community for others who have lost their spouse. Led by
Sue Salisbury
, widows of all ages are welcome. The Widows ministry serves at Your Father's Kitchen on the fifth Thursday of each month at 5:30 PM.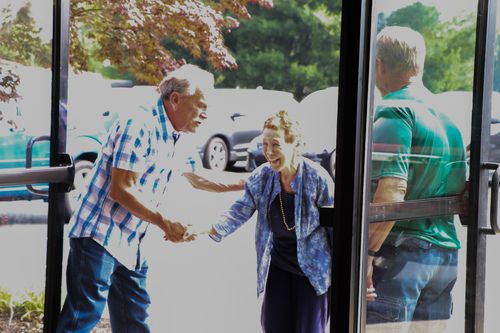 Led by Leon and Karen Bailey, we encourage those who are 50 and over to participate in activities that foster spiritual growth and health, age-level educational pursuits, evangelistic outreach, and wholesome fellowship events. We enjoy quarterly luncheons, outings, and services.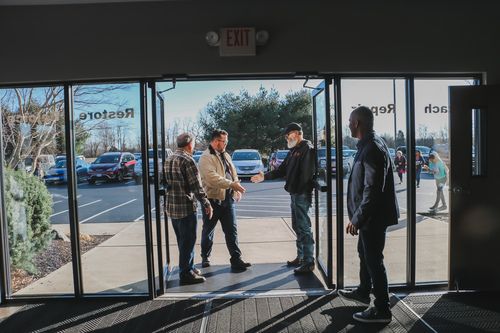 FOP Connect is a two-week course that helps us get to know you and your talents, and then connect you with areas at FOP Church where your talents can be used and grown. FOP Connect is offered the 2nd and 4th Sundays of each month at 9:00 AM in the youth room upstairs. To sign up to FOP Connect, fill out an
Info Form
.
Our small groups are an integral part of the community at Fellowship of Praise. It is our desire to be "full of purpose" with people who will encourage, uplift, and inspire personal and spiritual growth. If you are interested in joining an FOP Group or becoming a leader, you can
get more info here
.
At Fellowship of Praise, we are passionate and intentional about worshipping our Heavenly Father. If you are interested in becoming a part of our band or vocal worship team, fill out an
Info Form
and we'll contact you to set up an audition date.
Check out our latest sermons by listening to our podcasts. These are also available on iTunes and Google Play. If you hear something inspiring, don't forget to share!